The drawing together project
How young refugees rebuild their lives in new countries – and how we can all learn from their stories
Continue reading
Talking hope
How the power of hope is helping the people working in Scotland's residential child care community to change lives.
Continue reading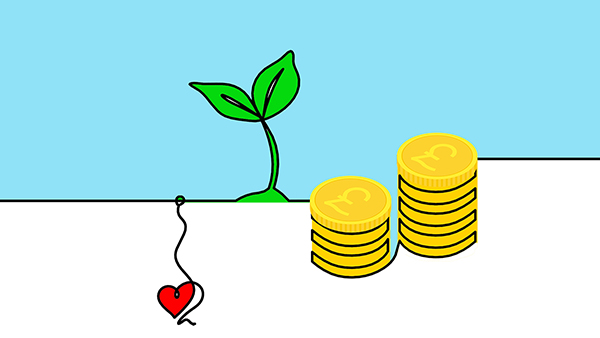 The power of money
Direct Payments: what providing families with money to support children's wellbeing during the pandemic tells us about agency, dignity, power and relationships.
Continue reading
Piecing together the past
To accompany a CELCIS briefing on developing practice on care records in Scotland, we have curated where people with care experience have talked and written about their experiences of accessing and reading their records, what that has felt like, and what needs to be considered.
Continue reading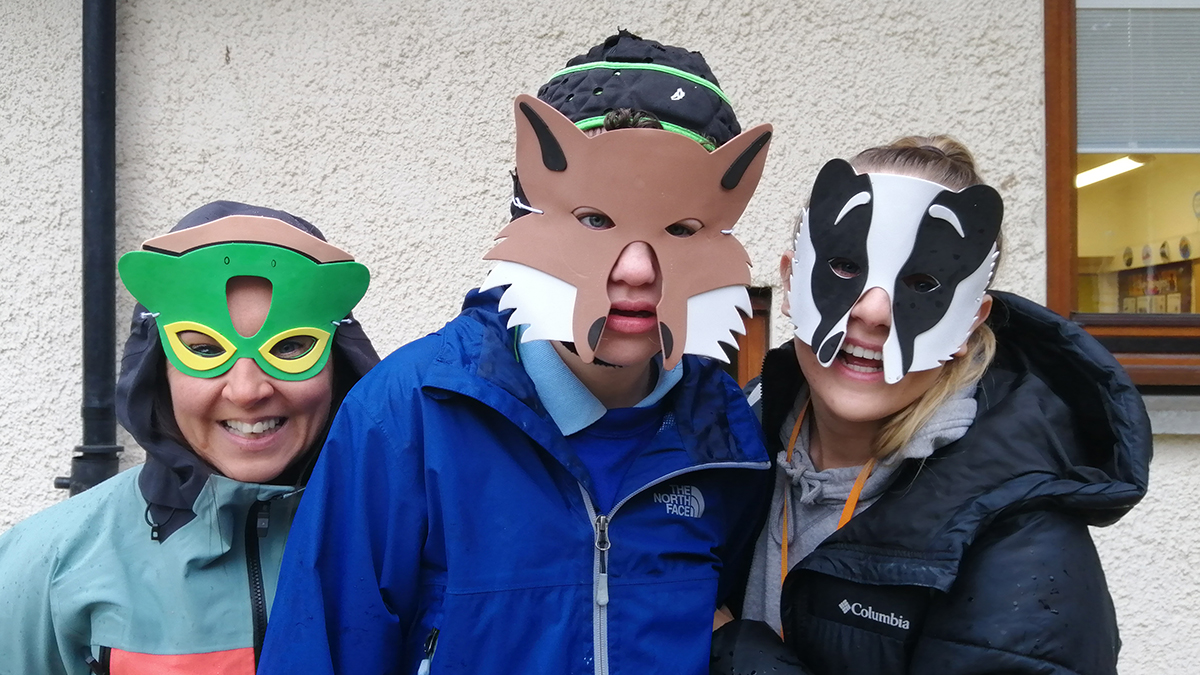 Out to Play
How one school made use of their outdoor space to inspire their pupils during the COVID-19 crisis with the help of drama-based creative play.
Continue reading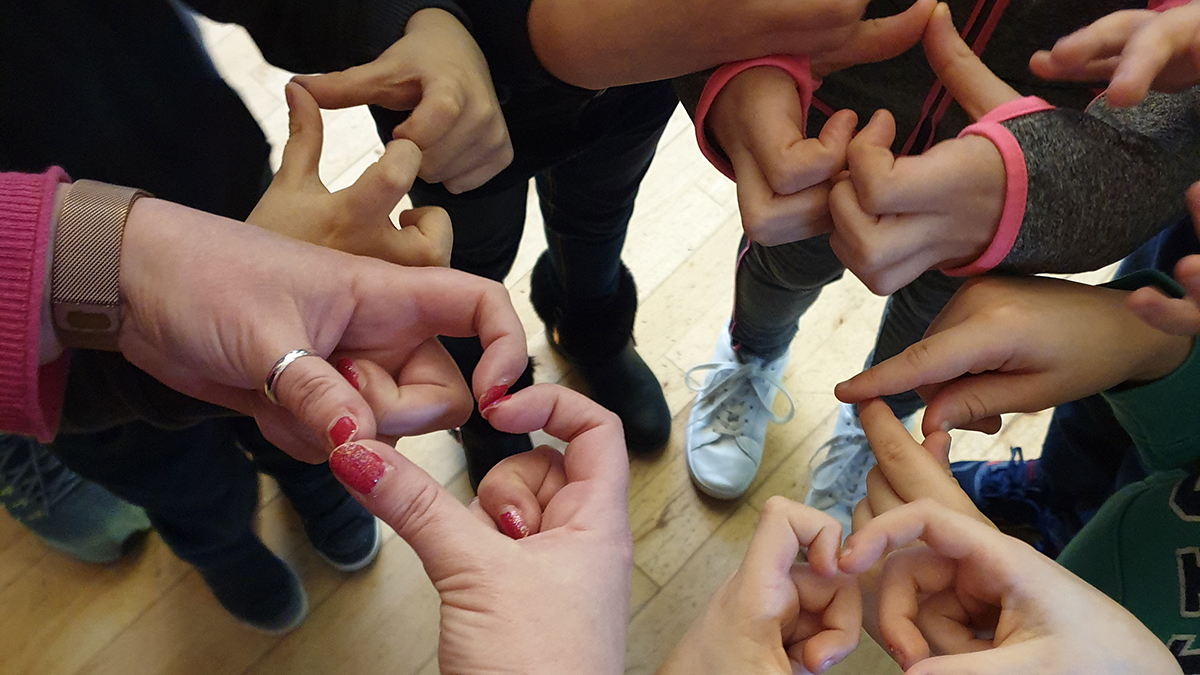 Ghillie Dhu Crew
How a Scottish faerie is weaving its magic into the lives of children in long-term foster care.
Continue reading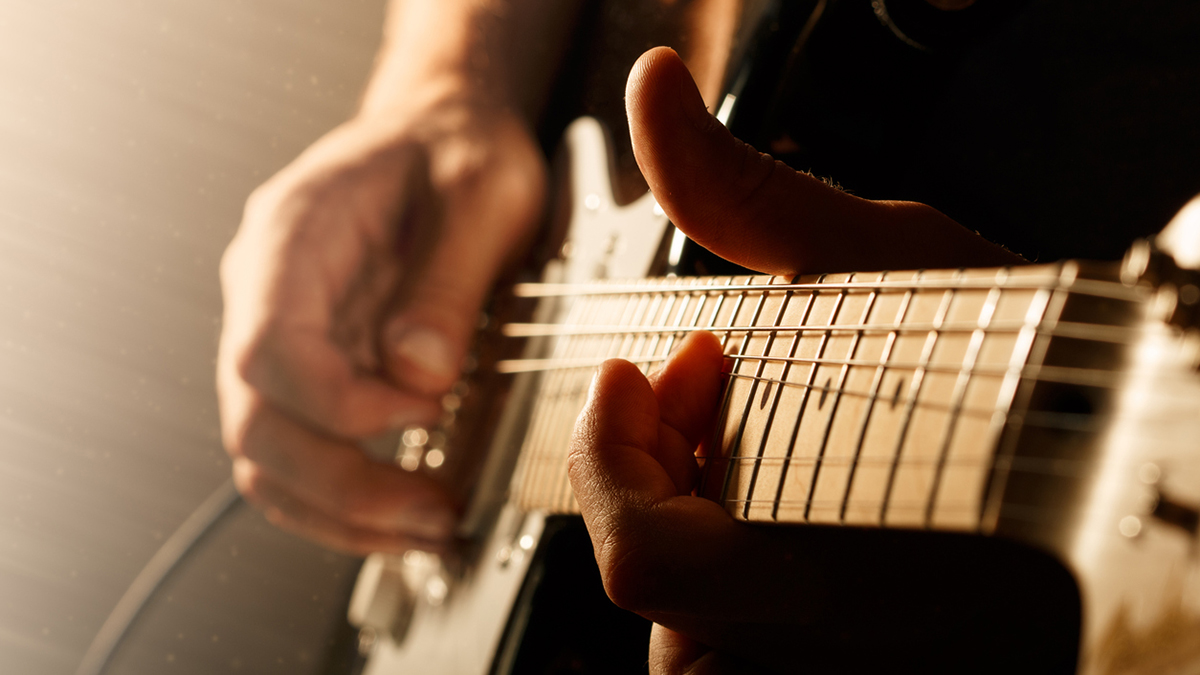 Creative notes
The importance of music and creativity in supporting the wellbeing and development of care experienced children and young people.
Continue reading
We are citizens!
How a group of care experienced young people created their own professional theatre company.
Continue reading