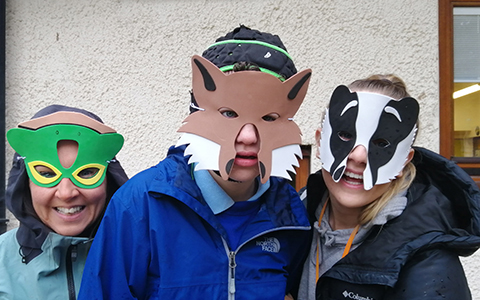 Out to play
How one school made use of their outdoor space to inspire their pupils during the COVID-19 crisis with the help of drama-based creative play
East Park School is a registered charity, based in the Maryhill area of Glasgow, Scotland. It provides education and supported accommodation services to children and young people with complex additional support needs.
The school is well known in the Maryhill area, and the children like to spend time in the local community. The COVID-19 lockdown has severely restricted access to a number of activities outside the school.
This article looks at how East Park school and Eco Drama, a collaborative theatre company, imagined new ways to inspire pupils in their outdoor space.
Read more here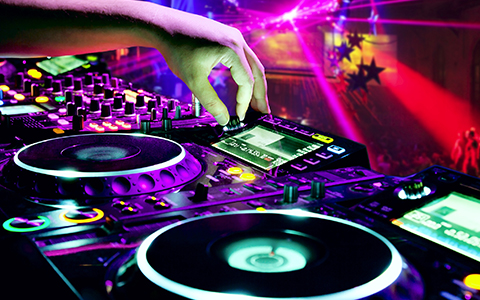 Creative notes
The importance of music and creativity in supporting the wellbeing and development of care experienced children and young people.
A collaborative 'Musicares' project run by the charities Sound Lab and Music Plus is the first national music project for care experienced young people in Scotland, providing free music tuition, workshops, mentoring and advice for care experienced young people all across the country. This programme offers any type of music or creative tuition, from DJ and sound production, to learning to play the guitar, drums, keyboard, singing/songwriting, music theory, art and anything else that young people might want to learn.
This article looks at how they responded to the COVID-19 lockdown restrictions and engaged with their students online.
Read more here