The coronavirus pandemic has affected the lives of people all around the world. It has had a dramatic effect on the lives of our children, young people and their families. Those who care for them have needed all their expertise and resilience to get through and help our children and young people live through the pandemic.
This section highlights some of the innovation and good practice that have helped carers to protect our children and young people from the impact of the COVID-19 health crisis.
---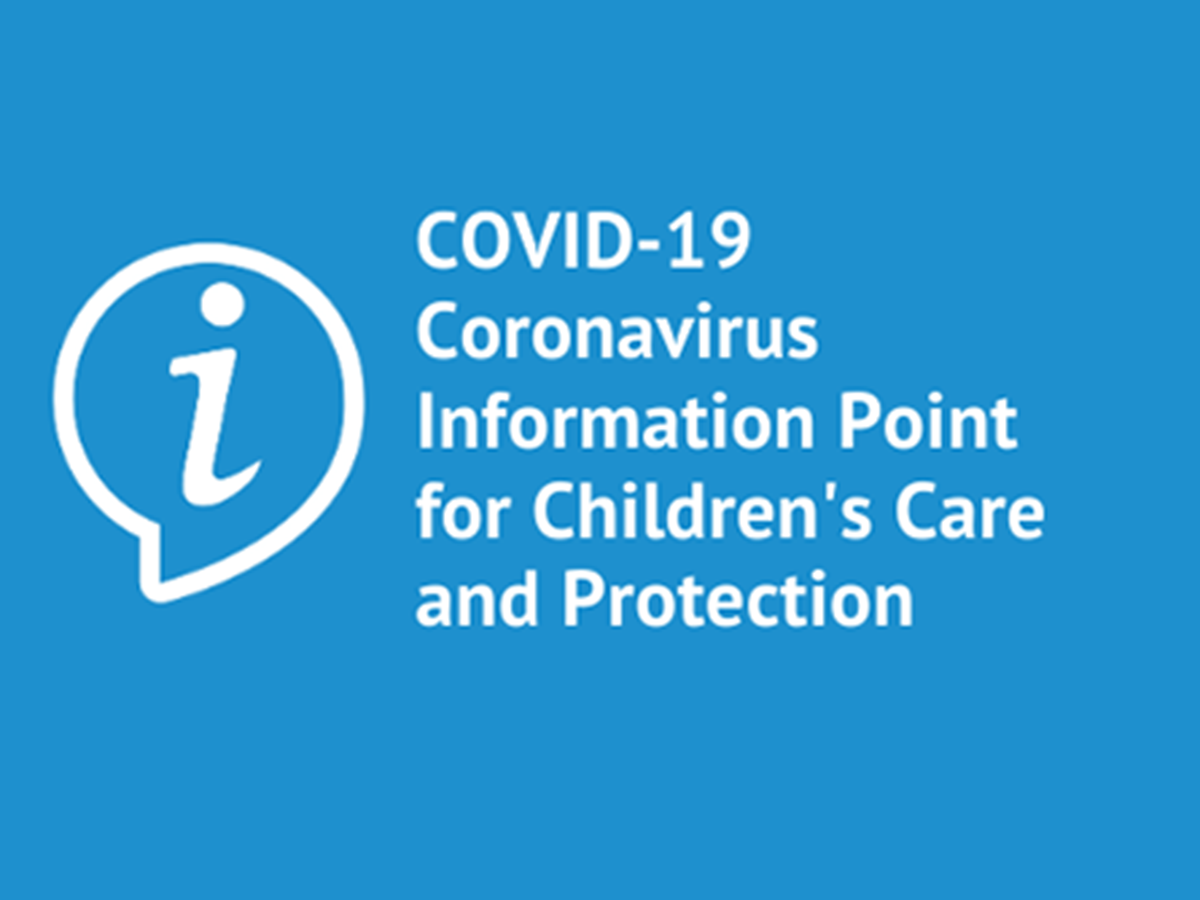 Information point
This page contains published guidance, information and resources from government departments and recognised sector leaders to help those who work in the care sector for children and young people to stay up-to-date with developments. This includes residential care, kinship care, adoption, foster care, social workers and teachers and young people themselves.
get the information here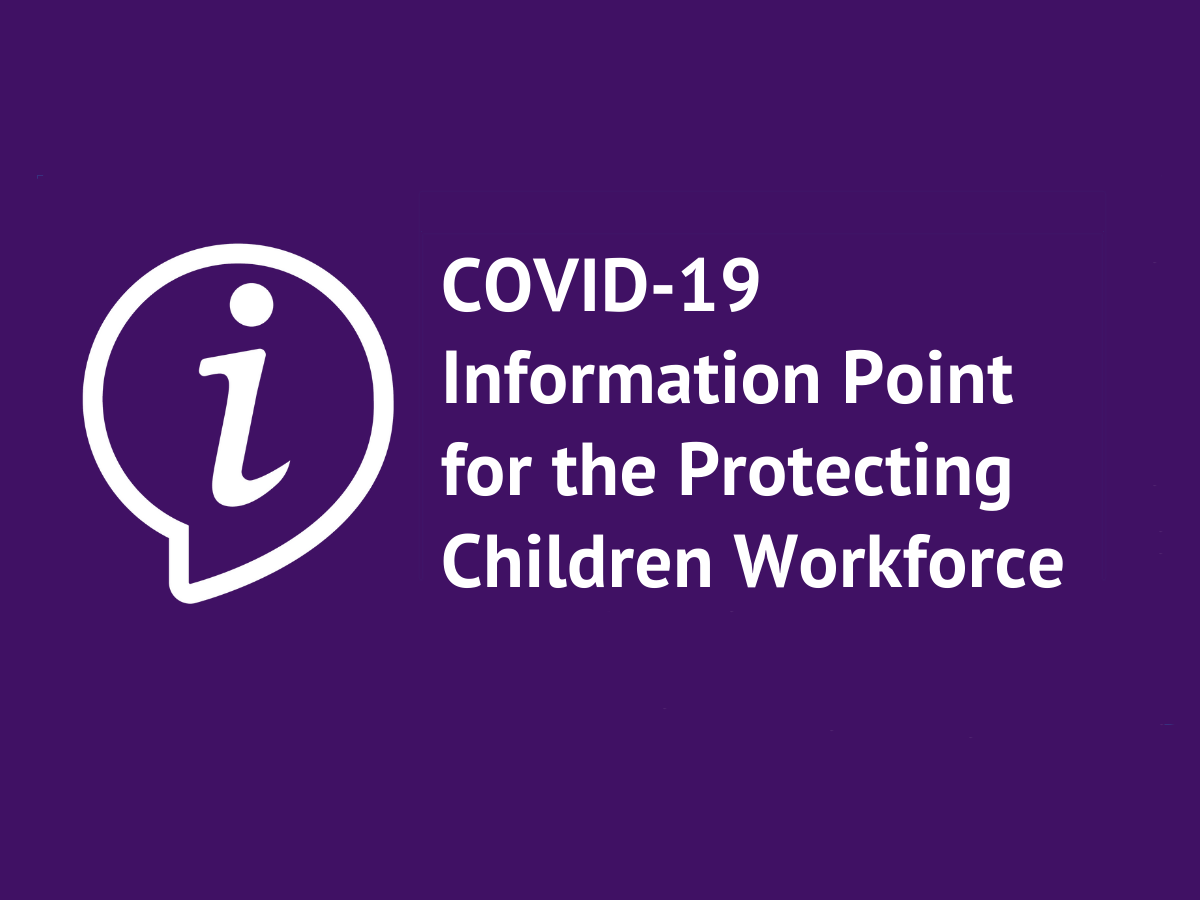 Information for the Protecting Children Workforce
This page has key guidance, information and resources specific to those in the many professions across Scotland who work together to support, prevent harm and protect Scotland's children.
Get the information here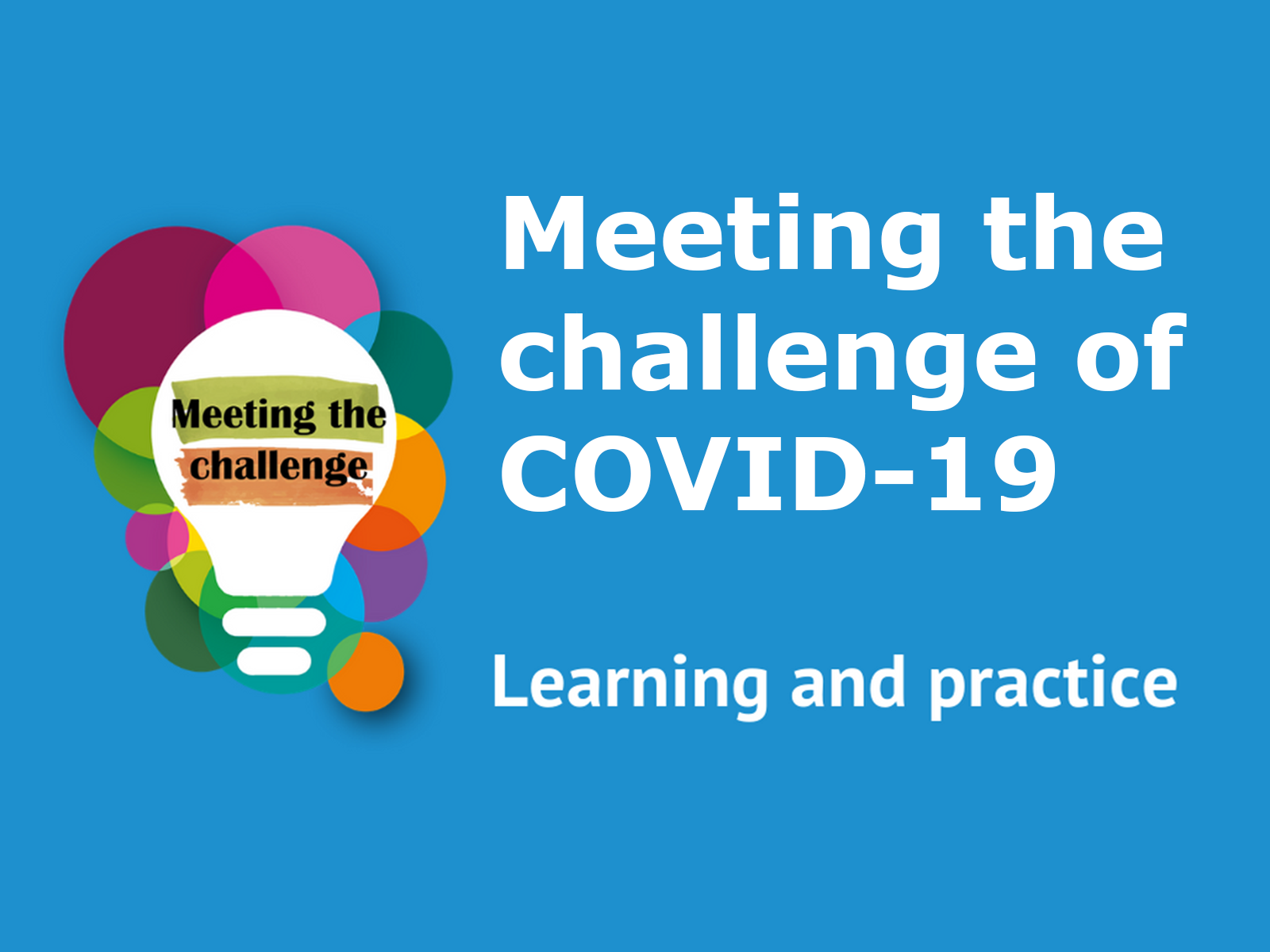 Meeting the Challenge
These short examples highlight some specific actions which have been taken by children and young people themselves, their teachers, carers and practitioners to support the care of the children or young people. They describe the challenges and the solutions created to help overcome them.
See the examples here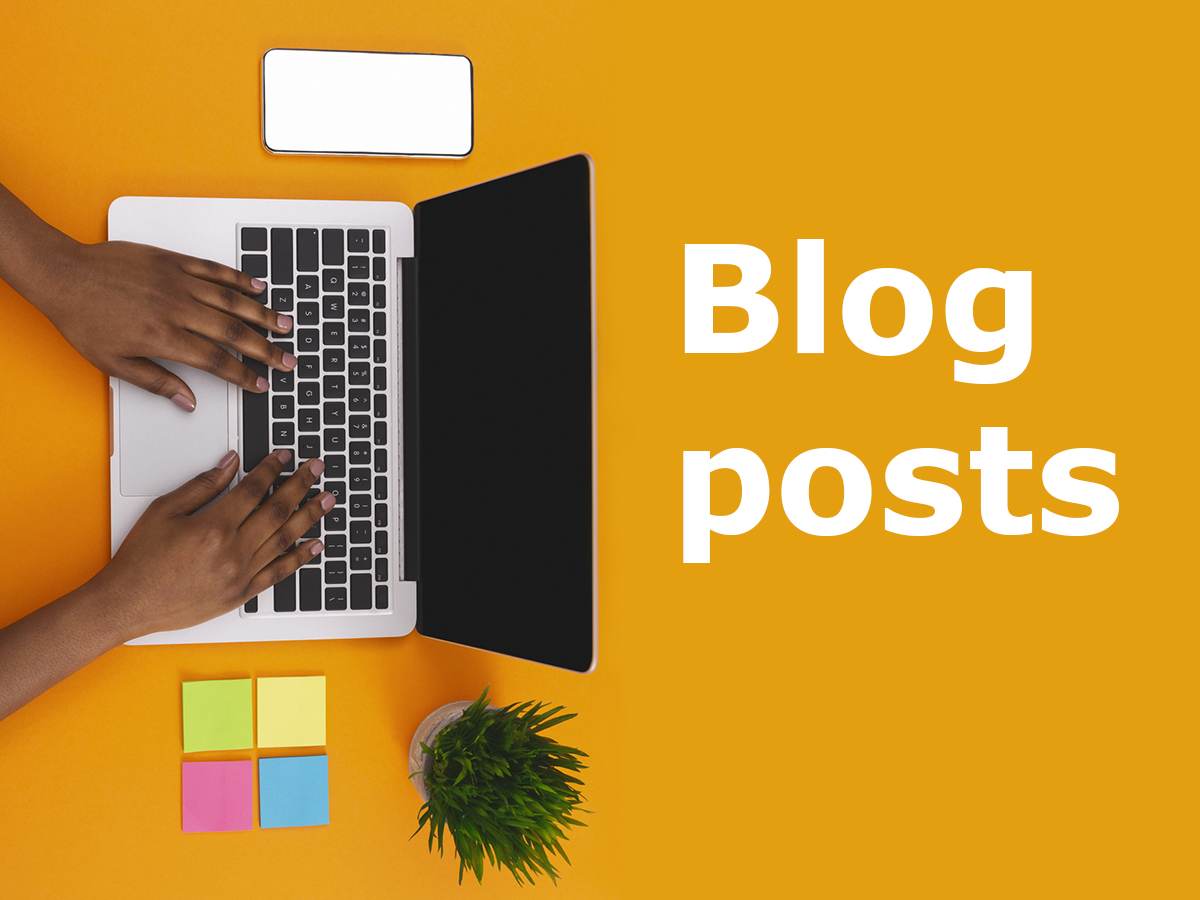 Blog posts
Carers, young people, advocates and CELCIS have all shared their thoughts and experiences during this time. They discuss specific challenges faced by young people, families and/or their carers, considering many different issues that have been exposed and what the crisis has meant for those in need of care and protection.
See the examples here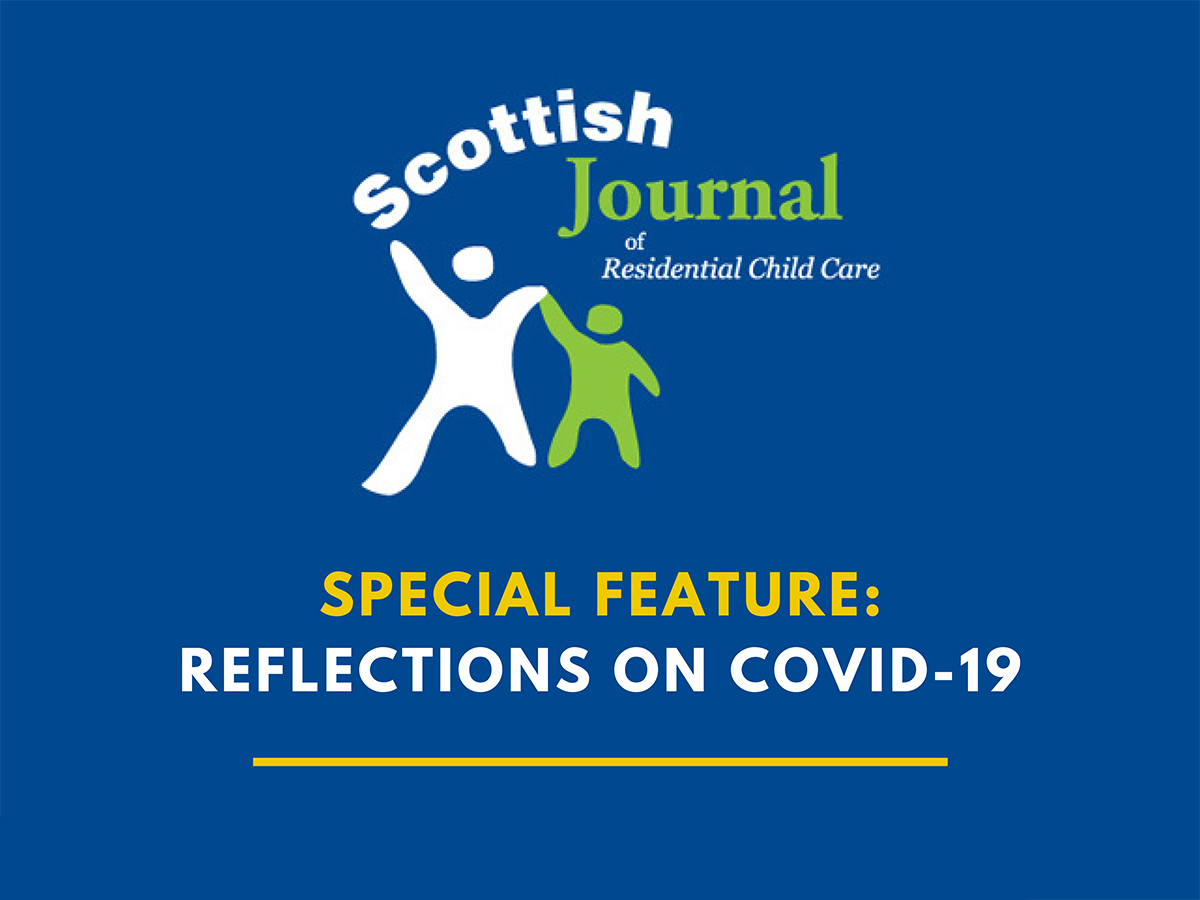 Special features
During this time, the Scottish Journal of Residential Child Care has published a number of articles describing how children and young people in care have been affected by the pandemic and how care systems and services, around the world, have responded.
See these features here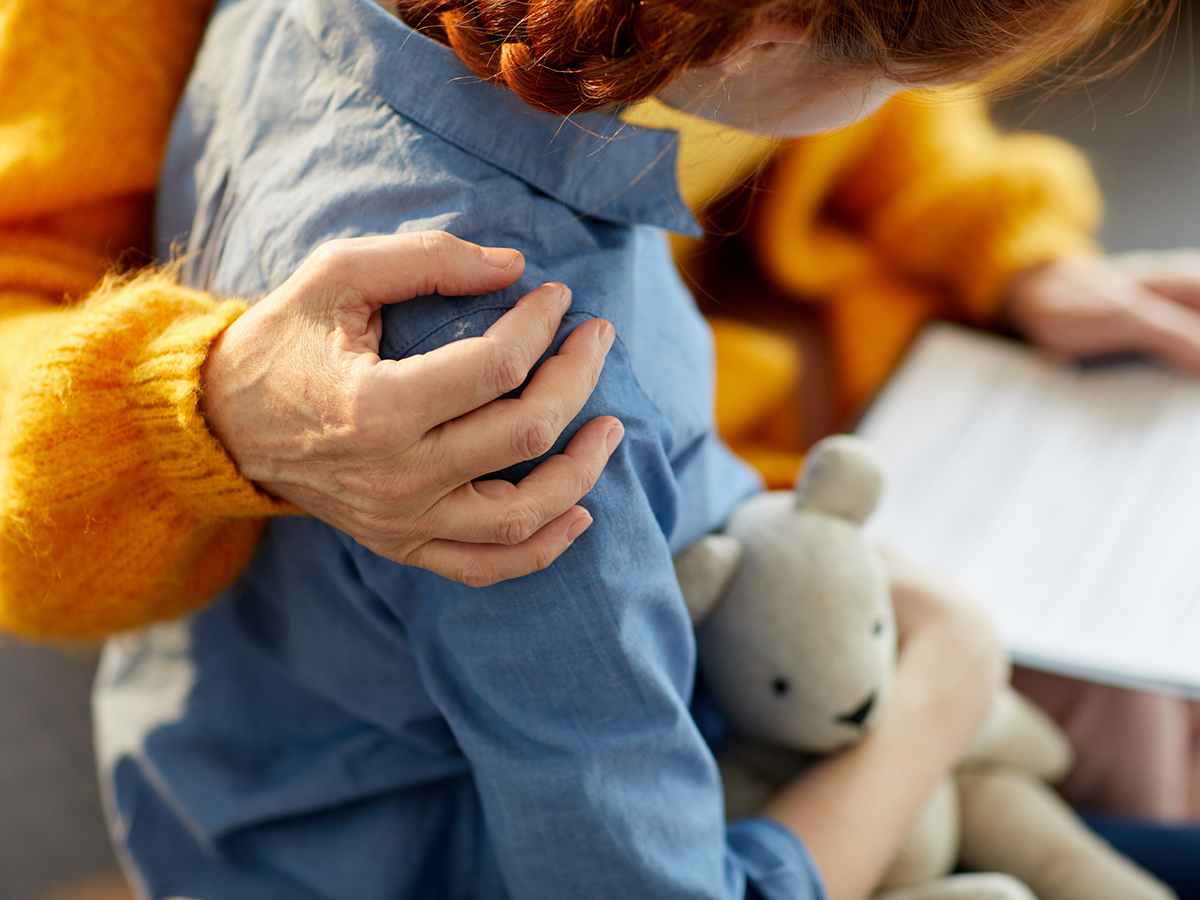 Long reads
Examining the issues in more detail, our in-depth multimedia feature stories capture the experiences of children, young people and carers during the COVID-19 health crisis.
Read the stories here