We are CELCIS
CELCIS is a leading improvement and innovation centre in Scotland.
We improve children's lives by supporting people and organisations to drive long-lasting change in the services they need, and the practices used by people responsible for their care.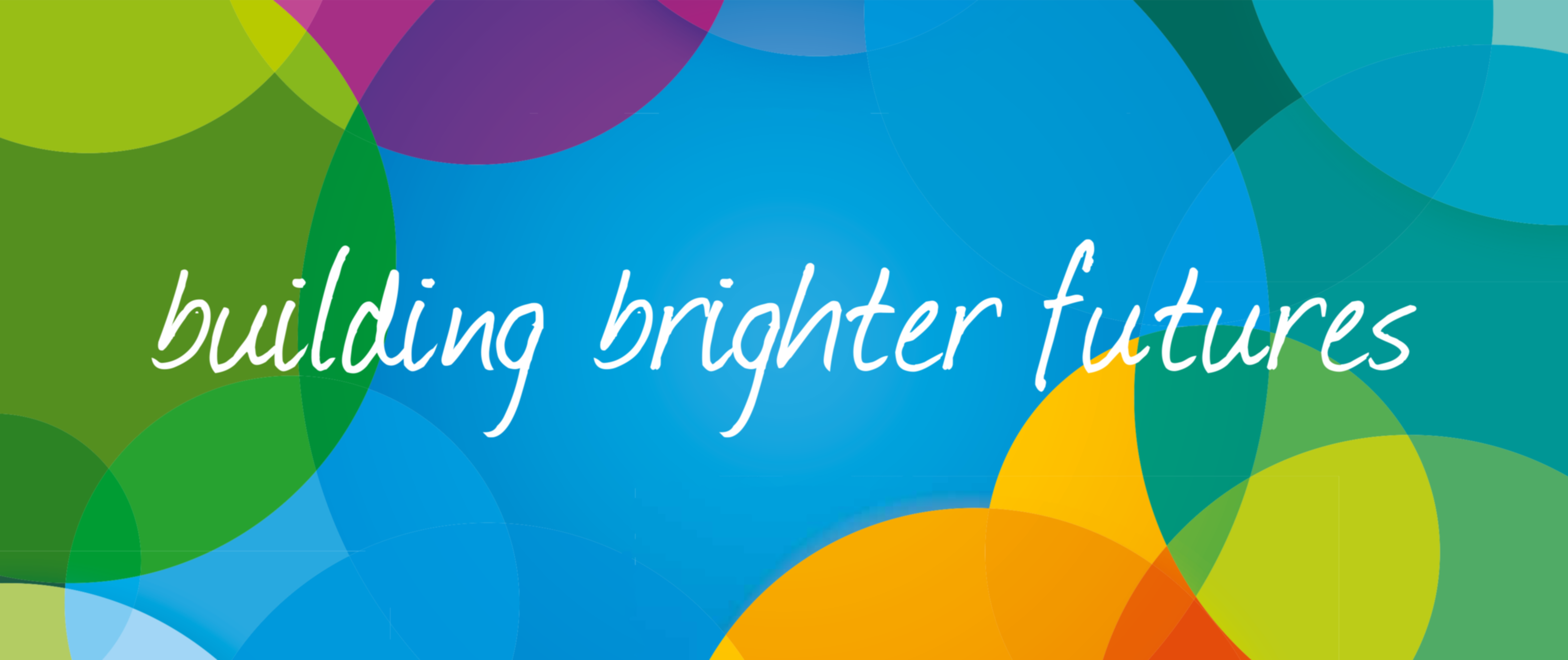 The home for Protecting Children

News

28 July 2022
The Scottish Government has today (28 July 2022) published the national Education Outcomes for Looked After Children for 2020-21…
31 March 2022
This resource is designed to help people in Scotland working with and supporting children and families in professional, voluntar…

30 March 2022
The Scottish Government has published its Keeping the Promise Implementation Plan, setting out their actions and commitments to …
Resources
This report provides an insight into the role of Virtual School Head Teachers (VSHTs) and Care Experienced Teams (CETs) in Scotland through a diverse range of case studies. These provide examples of how VSHTs are using…
This research aims to identify and better understand what it is that enables and challenges the necessary improvements needed at national and local level to support children and young people to successfully transition to…
This briefing explains how to access Child Trust Funds, and any support that children or young people might need to access or manage their fund.
Blog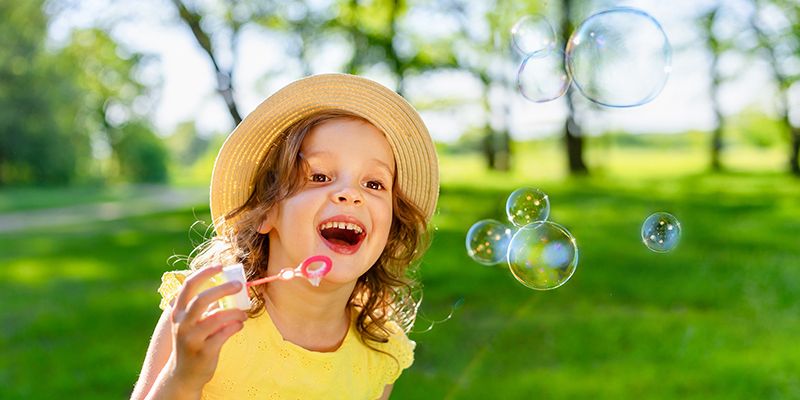 Dr Autumn Roesch-Marsh, Professor Ruth Emond and Dr Helen Whincup draw on their experiences in teaching Social Work students to consider how The Promise should…
June 2022