We are CELCIS
CELCIS is a leading improvement and innovation centre in Scotland.
We improve children's lives by supporting people and organisations to drive long-lasting change in the services they need, and the practices used by people responsible for their care.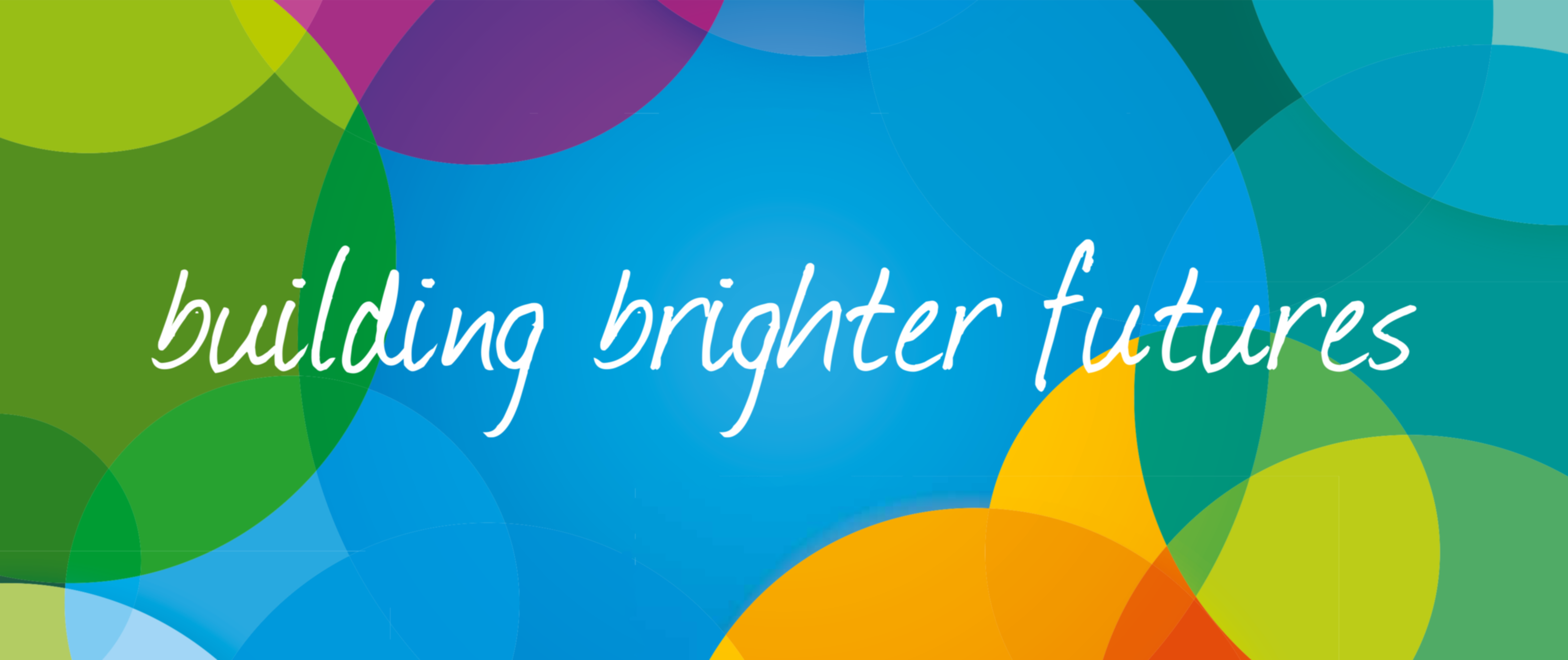 The home for Protecting Children

News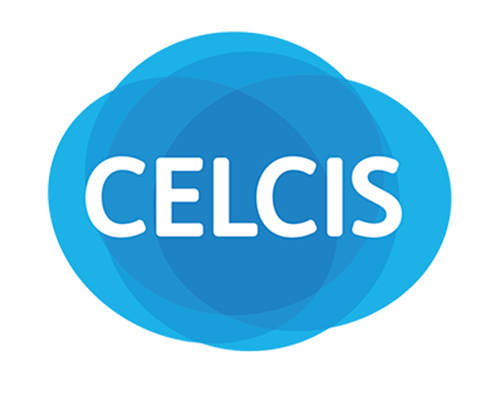 15 November 2023
New research for the study to inform children's services reform in Scotland has been published by CELCIS, the Centre for Excelle…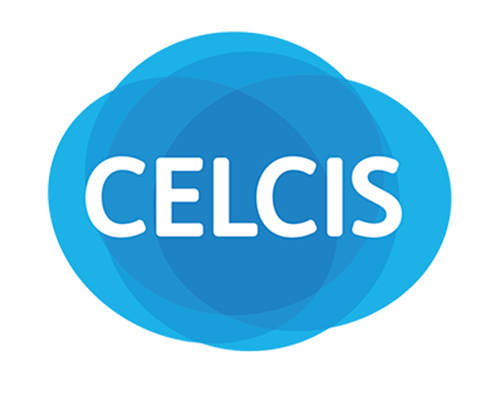 19 October 2023
Local authorities are being invited to take part in the second phase of the Bright Spots programme in Scotland to help better un…
12 September 2023
The University of Strathclyde has published 'An Appreciative Inquiry into Holding in Residential Child Care: Pilot Report' by Se…
Resources
This final part of the Children's Services Reform Research study explores the experiences of people working to support children, young people and families in communities across Scotland to help answer the question 'What …
For the third strand of the Children's Services Reform Research study, we have looked at whether there is an association between the approaches taken towards structural integration over the last decade in Scotland throug…
For the second strand of the Children's Service Reform Research study, we have developed six cases studies of a range of approaches to transformational reform programmes in different places.
This Rapid Evidence Review is the first strand of work within the Children's Services Reform Research study. We gathered, analysed and synthesised evidence primarily from peer-reviewed research papers nationally and inte…
Blog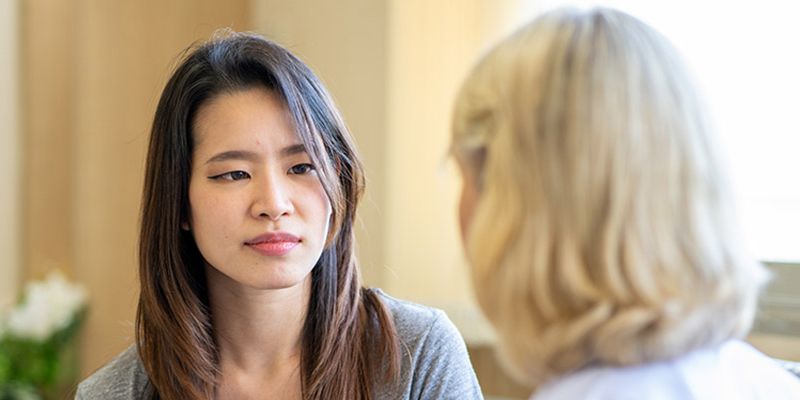 In this first of a series of blog posts to highlight findings from research on voluntary care arrangements in Scotland, Dr Robert Porter, Research Lead at…
November 2023