We are CELCIS
CELCIS is a leading improvement and innovation centre in Scotland.
We improve children's lives by supporting people and organisations to drive long-lasting change in the services they need, and the practices used by people responsible for their care.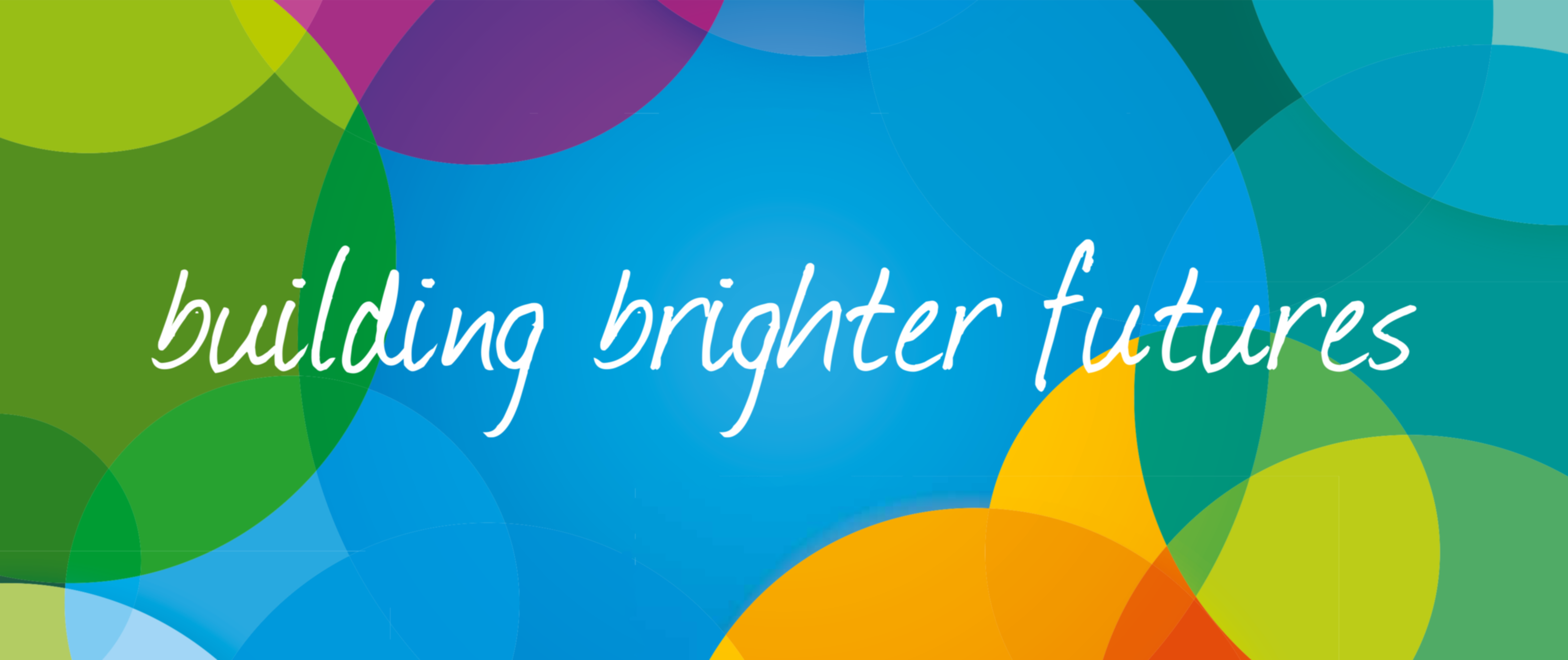 The home for Protecting Children

News

24 November 2021
The Scottish Government has announced (23 November) £200 million of targeted funding as part of a redesigned approach to tacklin…

19 November 2021
New introductory guidance on the implementation of the United Nations Convention on the Rights of the Child (UNCRC) published.
02 November 2021
CELCIS has submitted (today, 2 November) our response to the Scottish Government's consultation on their proposals for a Nationa…
Resources
This evaluation report brings together the findings of semi-structured interviews carried out in July/August 2021 with members of Scotland's Virtual School Head Teachers' Network.
The Scottish Government published new National Guidance for Child Protection in Scotland 2021. Replacing the National Guidance for Child Protection in Scotland, last published in 2014, this revised guidance describes the…
This National Practice Guidance for Scotland is designed to contribute to the effective implementation of new legislative changes introduced under the Children (Scotland) Act 2020 to uphold the rights and meet the needs …
Blog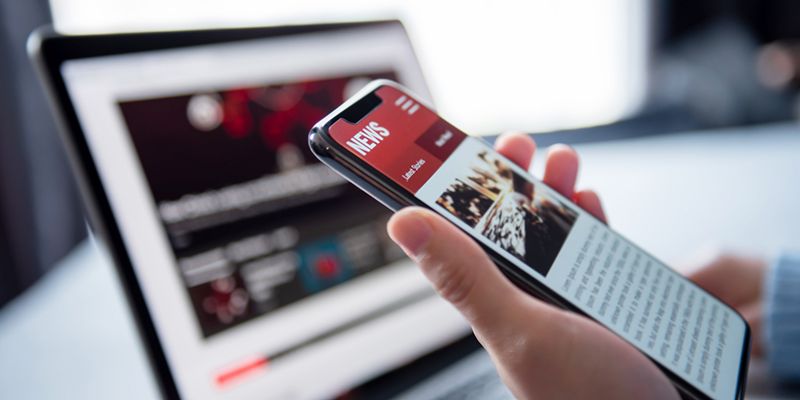 Reflecting on the impact of the media, and how it is used, in shaping public attitudes to care experience.
November 2021
In this blog post, Tiegan, who is adopted and lives in England, discusses her experience at the 2021 UN Committee on the Rights of the Child's Day of General…
November 2021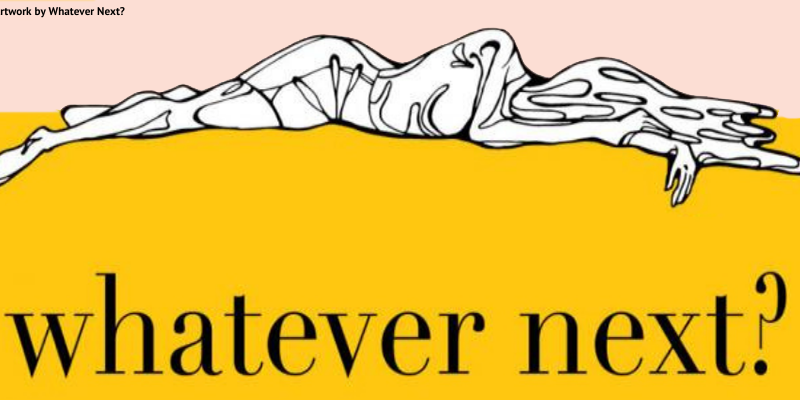 The narratives around adoption narratives are changing, led by the voices involved. This Adoption Week Scotland, we look at what the award-winning project…
November 2021